Ways to pay for your childcare sessions
Paying for your childcare with Dawn Until Dusk couldn't be easier. Once your child is registered and you have sessions booked in with us you will receive invoices via email. Invoices are sent in the middle of the month before payment is due. It is requested that invoices are paid by the 15th of the month. We accept payment by Cash, Cheque (£1 admin fee), Paypal, Childcare Vouchers, Bank Transfer and Tax-Free Childcare.
For information and help towards childcare costs please visit https://www.childcarechoices.gov.uk/
Please contact us if you would like more information or wish to speak to someone about paying your invoice. For new registrations, we reserve the right to request a deposit before confirming any booking requests.  Our office telephone number is – 01234930505 or you can email us on – [email protected]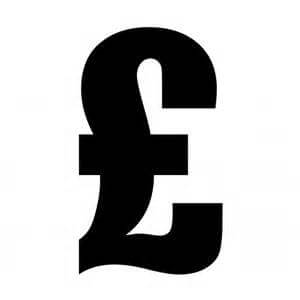 Invoices can be paid via Cash directly to the club.
We accept payments via cheque made out to 'Dawn Until Dusk Ltd'. Please note that cheques will incur a £1 administration fee.
Bank transfers can be made using our account number 58569660 and sort code 309066. Please use your childs name as a reference.

We accept payments made by most childcare voucher companies. Once you have set up an account with them you will need our account number for whichever company you are using. Please find the details listed below.
Computershare 0014842903 (postcode MK42 6BH)
EdenRed P20891201
Busy Bees 002817
Sodexho 821680
Fideliti DAW102C
Care4 39900954
Enjoy Benefits PE19 1DZ
KiddiVouchers (search using Dawn Until Dusk Ltd)
RG Childcare (search using Dawn until Dusk Ltd)

We can accept payments via Paypal. You can send a payment to [email protected] or you can request a paypal invoice.
Please note Paypal add a charge of 3.4% +20p for any payments received.
Please contact us if you would like more information about this.