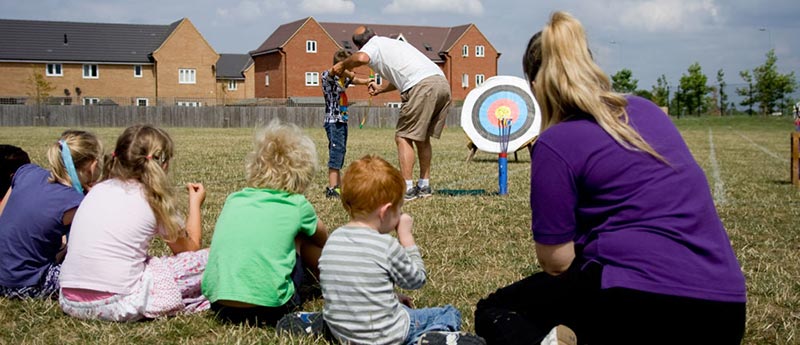 Outside Activities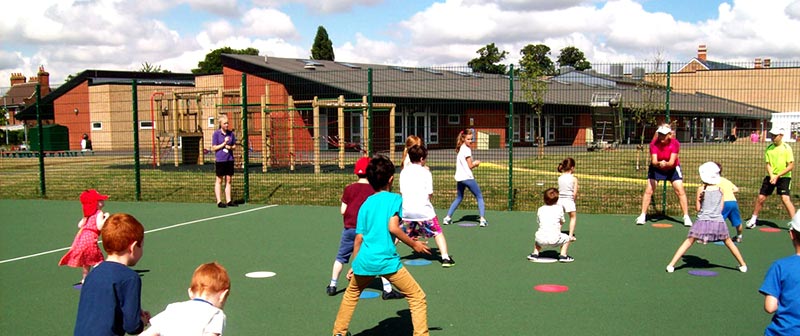 Sports Coaching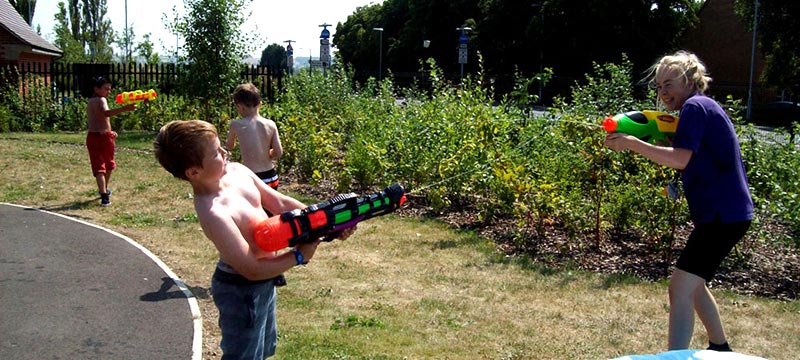 Child Lead Play

Animal Encounters
Important Information
We are hoping to run holiday clubs at the following locations listed below. Over this summer we will have free places available for qualifying families. Please contact us for more information.
This summer we will be trialling a different format to our daily sessions. The children will all benefit from a children's cooked meal and this will be served at lunchtime each day. For children staying for a full day we ask that parents send the children with a packed tea to be eaten towards the end of the session. Drinks and healthy snacks will be provided as usual.
Shortstown Primary – 23rd July-3rd September 7.30am-6pm
Lakeview Pre-School – 23rd July-3rd September 7.30am-6pm (under 7's only)
Balliol Primary – 26th July-6th August 7.30am-6pm
Bedford Road – 9th August- 3rd September 7.30am-6pm
Priory Park – 26th July-20th August 8am-5pm (Priory Park Infants children only)
Robert Bloomfield – 2nd August – 19th August 8am-4pm – (Years 4,5 and 6)
Shefford Lower dates – 2nd August -27th August 8am-4pm (Shefford Lower School children only)
Great Ouse – 26th July – 20th August 7.30am-6.00pm
Thomas Johnson
To make your booking please click on the book now button above. Our Early bird rate will finish on the 21st July bookings made after this date will be charged at the higher rate.
Under 5s
Early Bird Rate
Under 5s
Normal Rate
Over 5s (up to 12 years)
Early Bird Rate
Over 5s (up to 12 years)
Normal Rate
Full Days
7:30am to 6:00pm
£40
£45
£33
£38
Morning Only
7:30am to 1:00m
£25
£28
£22
£25
Afternoon Only
1:00pm to 6:00pm
£27
£30
£20
£25
Prices and Times
Hassle free drop off and collection
Simply drop your child off with us at a time that suits you and we take care of the rest. All for one great inclusive price.
Simple price structure
For new registrations, we reserve the right to request a deposit before confirming any booking requests.
We provide a smaller staff to child ratio for our under 5 guests.  The additional staff costs mean a slightly higher price than for the older children but ensures they get the best care whilst they enjoy their stay.
Please note: Once booking forms are received we do not accept cancellations for holiday club sessions.
Call 01234 930505 for further information
With our very own Forest School trained play leader, the children can get stuck into lots of outside, fun Forest Schools activities.
Meal Times
We provide breakfast and a childrens tea everyday included in the cost.  Children bring their own packed lunches.
Special dietary needs are catered for.
Menu is varied but includes:
Breakfast
Cereal
Toast
Fruit
Yoghurt
Childs Tea
Pasta Bake
Fish Finger Wraps
Mixed Sandwiches
Chicken Burger
Hot Dogs