Join the Dawn Until Dusk Team
Dawn until Dusk Ltd provide high quality, fun, vibrant out of school play provision for children in Bedfordshire and Cambridgeshire.  Our staff are our biggest asset benefiting from training and support to develop themselves and their careers.
We currently have vacancies for Before and After School club staff at some of our sites. These positions vary from Level 3 qualified to unqualified positions. Hours are between 07.30-09.00 and 3-6pm, term time. Additional hours maybe worked at our Holiday Club. If you have a passion for childcare and this is of interest to you, please contact us or go to the forms section of our website and download an application form from there. Look forward to hearing from you.
We are always on the look out for Bank Staff to work on an ad-hoc basis, if you feel this is something you could do please contact us.
Be part of the team,  Apply Today
Please visit Teach Bedford's website for a list of all current vacancies across Bedfordshire. www.teachbedford.co.uk
For details of all our current vacancies in Central Bedfordshire visit: http://www.centralbedfordshirechildrenstrust.org.uk/cbct
For details of all our current vacancies in Cambridgeshire visit:
http://www.cambridgeshire.gov.uk/info/20003/jobs_and_volunteering/257/careers_inc_childcare
We currently have a vacancy for a Nursery Nurse Apprentice. Please visit the link below for more information!
https://bedford.justapply.uk/102568-early_years_educator_apprentice.html
We are looking for you!
Are you fun-loving?
Do you enjoy working with children?
Are you looking for an opportunity to grow your skills and experience?
Why not Apply Today?
Find Out More
Dawn Til Dusk are an established child care provider with an excellent track record.
With an expanding number of settings, we are looking for the right people to help us grow.   Whether you are just starting out in childcare or are looking for the next step in your career, our growing business can help you achieve your goals.
Training & Development

Starting with a comprehensive induction programme, we help you gain the skills and experience you need to be outstanding.  Staff are supported by their Manager or Mentor.
Find Out More
Our induction programme includes:
An overview of our company
The EYFS
Play Principles
Confidentiality
Equality & Inclusion
Legislation
Working in partnership
Healthy & Safety
Safeguarding & Child Protection
Ongoing training is made available including:
Autism and ADHD Awareness;
Playwork or Childcare Qualifications;
Safeguarding
Benefits Package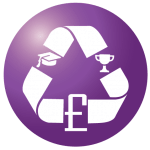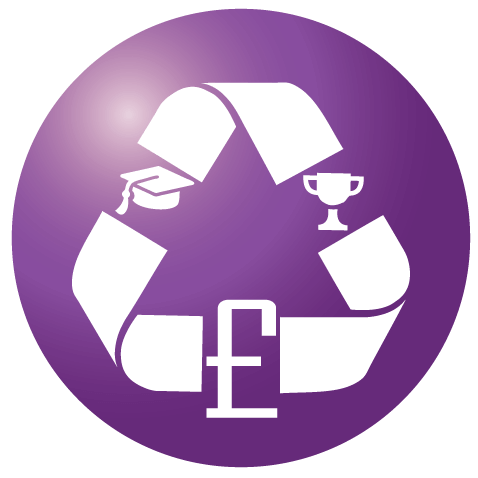 As well as competitive salary scales, we offer a generous package of incentives.  We believe the best employee incentives are measurable, provide recognition and instill a sense of pride in our team for their performance.
Find Out More
Our Incentive scheme includes:
Activity Completion Rewards
Team Activities
Manager Spot awards
Differential Pay Scale
Peer Recognition
Service Anniversary Awards
Birthdays & Special Days
Ofsted Rating Award
Christmas Gift